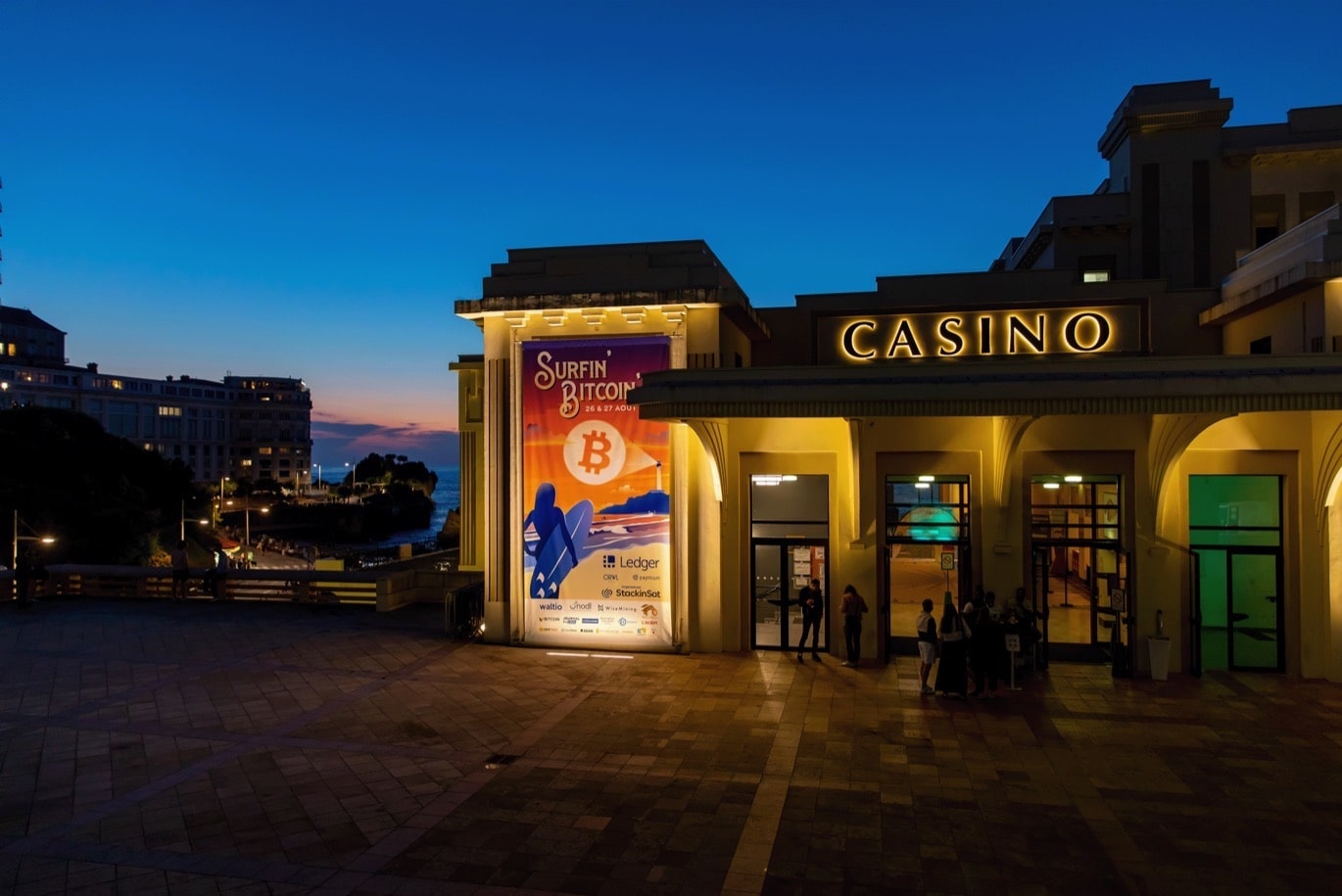 Bitdevs FR – Socratic Seminar #3
BitdevsFR Socratic Seminar #3 will be held on August 25, 2022 – from 4pm to 6pm – at the Biarritz Casino, 1 Av. Edouard VII, 64200 Biarritz.
We'd like to thank the organizers of the Surfin' Bitcoin Conference for hosting the event for us.
To make sure you get the updated list of future Socratic Seminars organized in France please follow BitdevsFR on twitter and join our Telegram channel.
Share This Story, Choose Your Platform!