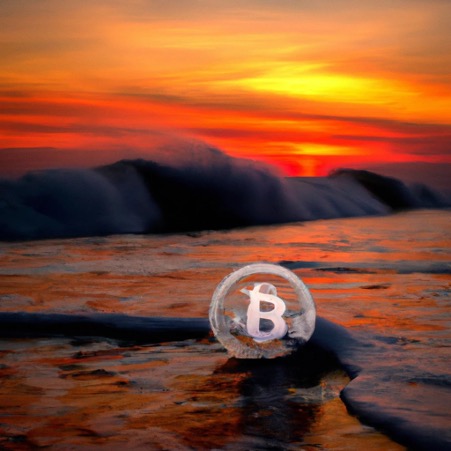 For those of you in the Basque region this week, make sure you don't miss the Surfin' Bitcoin Conference in Biarritz and hit us up if you are attending. We'll be on the ground for a few days.
On August 25 we will be organizing a Bitdevs France Socratic Seminar at the Biarritz Casino with ouf friends Victor Afa, Fanis Michalakis and Sosthene. The event will be running from 4pm to 6pm.
Then we'll be around the conference for a couple days if you want to have a chat of want to purchase a nodl node in true peer to peer fashion.
🌊 🏄 🤙
The image above was generated by dalle2lightningbot. Just type in your keywords, pay the lightning invoice and a few seconds later the bot generates four different dale pictures for you. (https://t.me/dalle2lightningbot)
Share This Story, Choose Your Platform!