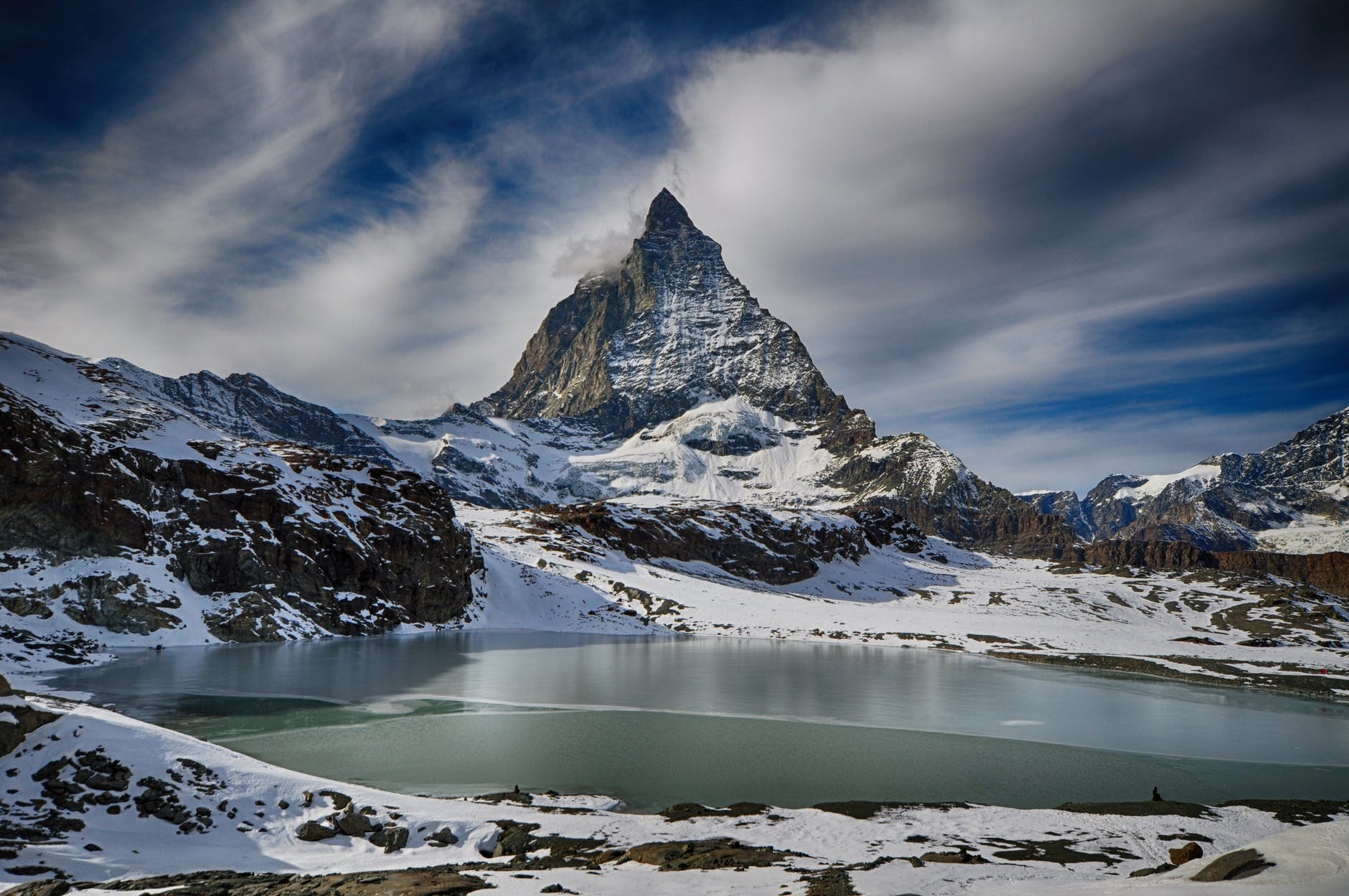 nodl Cloud – 2022 summer update
nodl cloud instances available July 1st, 2022
We are proud to announce that we are expanding our nodl cloud infrastructure in Switzerland.
New nodl cloud instances will be available for purchase as of July 1, 2022 at https://www.nodl.cloud
As with all nodl infrastructure, nodl owns the hardware in our datacenters.
About nodl cloud
nodl cloud service
nodl cloud is your bitcoin service provider. Think of it as your cellphone carrier.
With a nodl cloud instance, you get access to a bitcoin node, a lightning node, and all the latest applications you want to run. No setup or maintenance is necessary on your side.
Your nodl cloud user interface is accessible 24/7 from any computer or phone.
access your nodl cloud instance from any computer or phone through the nodl cloud user interface.
nodl cloud infrastructure
All nodl cloud infrastructure is built on machines owned by nodl. We do not rent servers from Amazon, Microsoft, Google or other mega corps. We own our equipment. By choosing nodl cloud, you are making a statement that your bitcoin business is powered by nodl, a bitcoin company.
nodl cloud apps
Bitcoin core, nodl runs bitcoin core
Lightning, nodl runs LND
BTCPay, the most popular open source payment processor
Samourai Dojo, back-end to your Samourai Wallet
Samourai Whirlpool, for all of your mixing needs
Electrum Rust Server, so that your phone wallet connects directly to your server
Share This Story, Choose Your Platform!